Sandlapper Design Group
Does your list of plan modifications seem like more than a significant change? Are you interested in interior selection services? Do you have height restrictions, flood zone requirements or setback limitations, that make your favorite plan just not quite fit on your lot? Are you just not finding exactly what you need within our collections?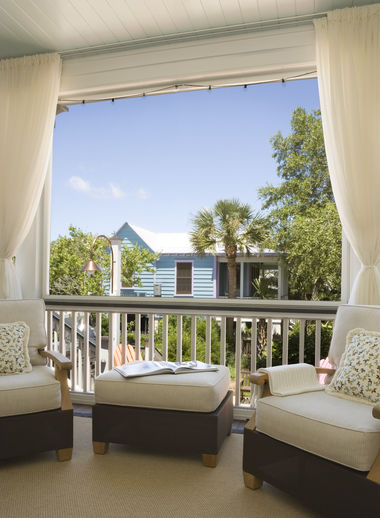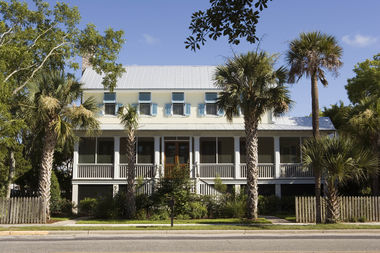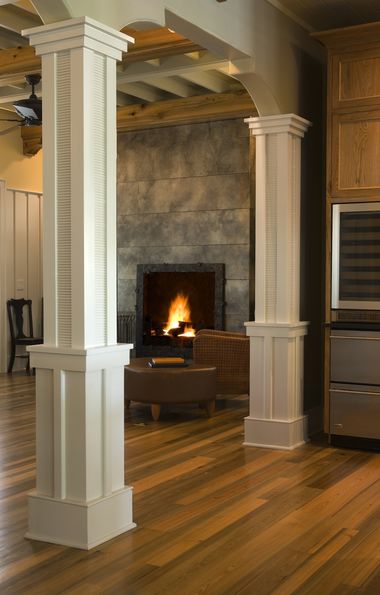 If this is the case, you may need to talk with our sister company, Sandlapper Design Group, about designing a custom plan that can meet your needs.
Sandlapper Design Group can provide you with a custom-designed architecture plan specific to your needs on your exact lot. They can also provide you with a team of interior designers that would love to assist you with your selection process. You can set up an appointment with Sandlapper in their office on Sullivan's Island, or we can arrange a conference call to begin the discussion. There is no charge for the initial consultation.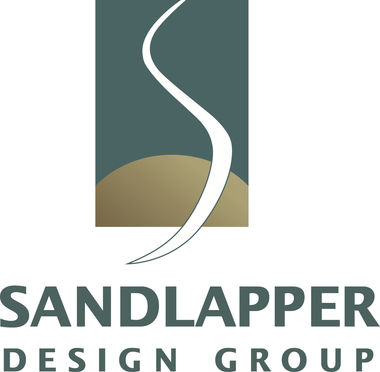 Sandlapper Design Group
2214 Middle Street
Sullivan's Island, SC 29464
(843) 882-8067